Cecily Dawson
Certified Luxury Home Marketing Specialist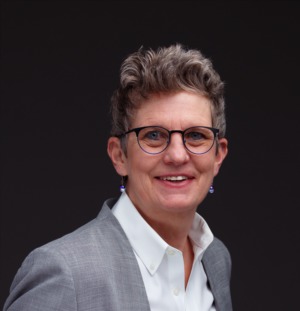 Cecily  "Ces" Dawson is an experienced and educated real estate professional with excellence and customer care as top priorities.   She comes to the field with a diverse professional background that lends well to connecting with a wide array of clients and their unique needs. Having travelled to 48 states and abroad, Cecily is able to connect local real estate to broader national trends to help clients understand what is unique about Northwoods Wisconsin properties, and especially how the luxury market works both here and elsewhere. 
A constant student of both the industry and of personal and professional growth, Cecily is diligent in her efforts to be better and deliver more in every aspect of business and life.  You will find her to be energetic, supportive, fun, and intensely driven to respond to your real estate needs. 
Personally, Cecily loves travel, beautiful homes, relaxing at or on the water, runnning or walking, dogs, craft beers, fine dining, and making new and interesting friends, aquaintences and clients from all walks of life.